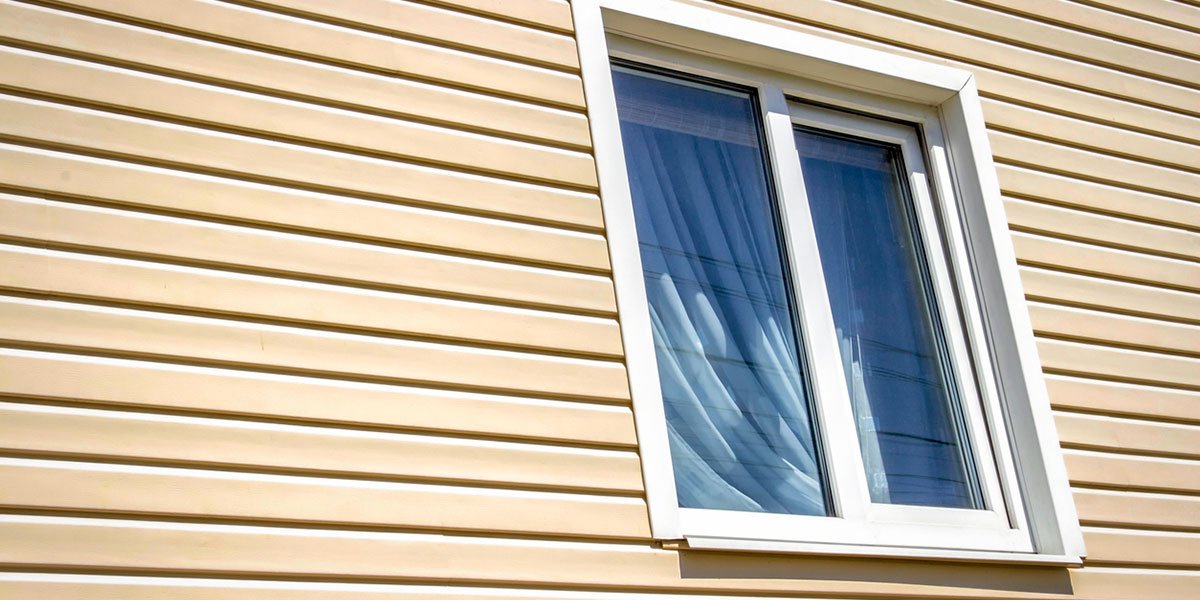 What Options Do You Have for Exterior Siding for Your Home?
Looking to restore your home's siding to match its original aesthetic? Or looking for a complete makeover to something more modern?
Fortunately, there is no shortage of house siding options for every taste and budget. Along with boosting a home's curb appeal, new siding is also can increase the value of their home. Here are some of the pros and cons of the most popular siding options available
Vinyl Siding
Vinyl siding is one of the most popular options and for a good reason. Vinyl is low cost and is low-maintenance with a self-flushing water-exclusion system. It is very versatile and designed to withstand most weather with little fuss. And it comes in any color that you can imagine.
Premium Vinyl
Looking to take your vinyl siding options to the next level? Premium vinyl is an excellent exterior siding option that is stronger and offers more insulation. It is more durable than standard vinyl. Aesthetically, premium vinyl also provides many more options as well, as it can mimic the elegant look of wood siding. Of course, for the upgrade in quality, premium vinyl siding usually costs more than standard vinyl.
Wood Siding
Wood siding options—such as cedar, pine, spruce, redwood, cypress—is a classic siding option that never goes out of style for homeowners. The design and color options of wood siding are nearly unmatched. Whether you are looking for a shingle design or beautiful long horizontal wood pieces to make up your siding, wood siding won't disappoint.
If maintained properly, wood siding can last longer than vinyl and many other siding options. Maintenance is key to keeping down having to replace wood siding. Periodic finish painting or staining is needed to keep wood siding healthy.
Fiber Cement Home Siding
Today's fiber cement siding options are made of wood pulp, cement, clay, and sand, and can be made to mimic the appearance of wood, stucco or even masonry. It is also low-maintenance, non-flammable and termite-resistant.
Fiber cement siding can be more costly than vinyl and some other siding options. Costs can be limited somewhat by opting for pre-colored material. Custom painted fiber cement siding can look great if the price isn't an issue. Maintenance is more than vinyl, with periodic caulking of butt joints at trim terminations.
Looking to learn more about what home siding options might fit your project best? Our siding contractors in NJ would be happy to discuss your siding options and provide a free estimate. Contact us today.