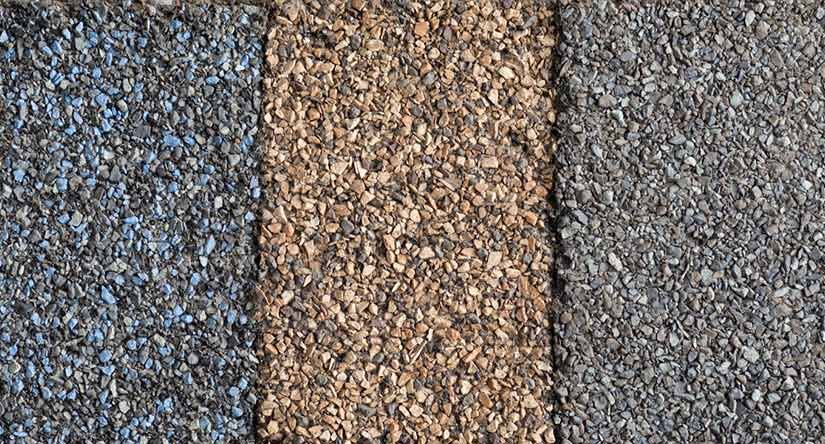 With so many roof types and materials to choose from, homeowners have to consider the cost, durability, and aesthetics to make the best decision for their home. To help weigh the benefit, here is a list of roof types available to choose from.
Asphalt Roofing
Shingle roof types of asphalt are among the most popular and affordable today. Some of the better quality asphalt shingle roofs can last up to 40 years. Asphalt roof shingles come in two main types of roofing materials: fiberglass and organic. Both materials are available in several colors and look to compliment any style of home. Many asphalt roofs meet Energy Star standards, which allow homeowners to save on their energy bills.
Wood Roofing
Considering renovating your roof? There may not be a more sophisticated and aesthetically pleasing material than wood. A wood roof is a highly stylish choice, and more energy efficient and environmentally friendly. Wood roof maintenance should coincide with the exterior home painting schedule to ensure they stay in excellent condition. When installed and maintained correctly, a wood roof will attract many compliments.
Simulated Slate Roofing
Slate roofing is one of the most desirable roofing styles today. Considered one of the best roofing options, slate roofing is celebrated because it's a unique-looking natural stone product. Slate roofing can last more than 150 years. Slate roofing, however, does come at a cost, so many homeowners who want the look of a slate roof but not the price can opt for synthetic slate roofing instead.
Metal Roofing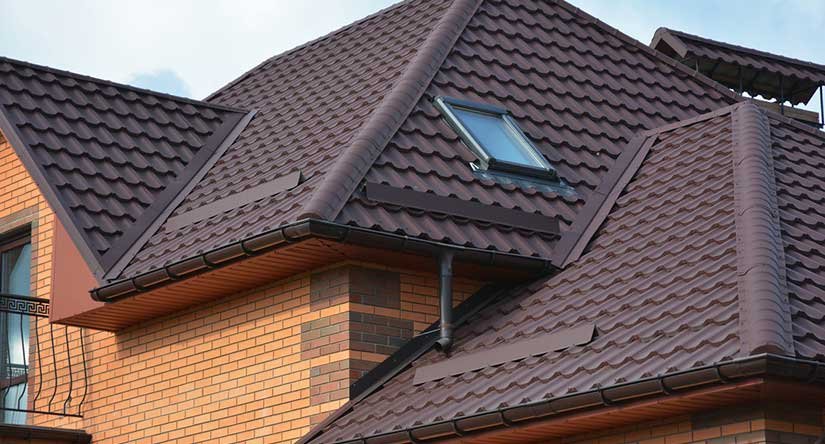 Metal roofs can be an attractive option because of they require little maintenance and are energy efficiency. Metal roofing options range from tin, zinc, aluminum, copper, or galvanized steel. Metal roofs also have an excellent lifespan of up to 70 years and save homeowners on cooling costs by 10 to 25 percent by reflecting solar radiant heat. Metal roofs can be derived from up to 25 and 95 percent recycled content and are also 100 percent recyclable, making them an eco-friendly option.
If you are interested in learning more about the pros and cons of each of your options for roofing, contact us today!