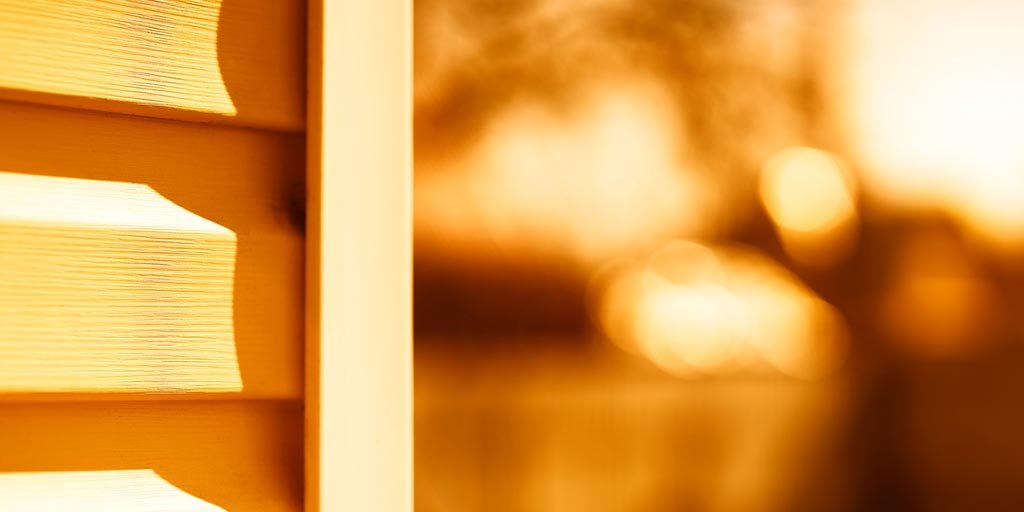 Replacing or restoring your home siding is the surest best to bring that 'new' feeling back to the way your home looks from the curbside. And there is no shortage of siding options to accommodate the exterior home style you are looking for.
From the low-maintenance vinyl siding to rustic cedar shake siding, you can choose from a wide variety of siding materials. Here are examples of popular house siding options to help you decide the best siding options for you.
What Options Do I Have for Siding for My Home?
A great many siding options exist to help you create the perfect façade for your home. But you will want to decide with local professional siding specialist. While the aesthetics of your home's siding are important, you should also consider the durability, versatility, and cost. Here are some of the popular siding options that NJ homeowners choose:
Wood Siding
Wood siding (cedar, pine, spruce, redwood, cypress) remains a top natural-looking siding option for many homes. Wood can outlast many other siding options. It does require periodic painting or staining to prevent weather damage and is susceptible to insect or rodent attacks.
Vinyl Siding
The low cost, low maintenance and versatile look of vinyl siding have made it the most popular siding option in the United States. But vinyl siding can crack, split or look dull after a few years.
Fiber Cement Home Siding
Fiber cement siding can have a fantastic appearance of wood, stucco or masonry. It is also low-maintenance, non-flammable and termite-resistant.
Stucco Siding
Stucco is a popular siding option that recreates the Mediterranean, ranch and Spanish-mission exteriors. It can be applied to homes with brick and stone surfaces. Because stucco is very rigid, it requires careful installation to prevent unwanted cracking.
Brick Siding
Brick is a siding option found on Colonial, Tudor and English cottage exteriors, providing a beautiful look that can last the life of your house. The installation of brick can be costly compared to other siding options.
Which House Siding Colors Are Popular?
Homeowners have a tremendous amount of types of siding options and colors to dress them as well. While plenty of siding colors are available to fit any style you are going for, a few favorite choices that always seem to look great. Popular options include:
Blue siding and white trim: A classic design combination. Similarly, black and gray works very well with dark navy.
Green siding: A trendy siding color that compliments natural landscapes and can pair with beige, white, and brown colors.
Beige: An earthy tone that matches well with brick and the environment around your home.
Gray: A neutral color that is a neutral color that compliments most other colors as well as the trim on any home.
Red and brown: Popular around lake and barn areas, this pair is a warm combination of colors that compliment brick beautifully.
No matter what siding option you choose, Powell's Roofing will help you get the most out your choice and help you make your home look great! Our siding experts will help you go over your options and select from the industry's top siding materials from Certainteed.
To get a free siding estimate and learn more about the siding options and prices available for your home, contact us today.